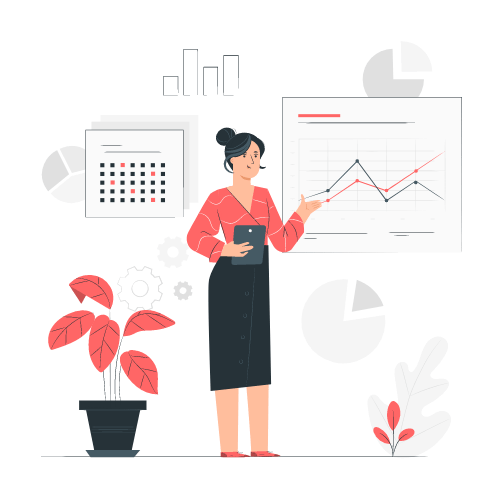 Latest Skill
Dynamic Software Development Company
Our team applies its wide-ranging experience to determining the gies that will best enable our clients.
Our Service
We Are provide
Testimonail
What Our Client Say ?
Jamie Dailey
/ Influencer
For anyone who needs to grow their business with help of web designing, web development, app development, or digital marketing; InfotectAus is
The whole team is extremely efficient, knowledgeable, and easy to co-ordinate with. They are also fun to work with!!
The journey with InfotechAUS has always been incredible and its transparent SEO services with accurate reporting are a few aspects which make
Kal Petkoff
/ CEO & Founder
Great company to work with and thank you for your quality services. Highly recommended to do business with.